Mobilize our expertise for an energy transition that can serve the development of everyone
Energy is the source of all human development.
Since its creation in 2019, Arverne has continued to rely on this vision to structure and grow. But how can we put energy at the service of the development of all when our resource needs threaten the planetary balances?
Today, we want to act to (re)unite energy production and sustainable growth. Therefore, Arverne promotes the valorization of geo-resources as a lever for accelerating the energy transition, in order to guarantee the development of everyone while respecting our first common good: the Earth.
Arverne's teams work in collaboration with actors in the field, in France and internationally, to make available to all the energy from the local subsoil, in a spirit of ecological transition.
Exploration, extraction, valorization, transformation, depollution… Arverne is on all fronts!
Proof in a few achievements
Sites
Pau, Bischwiller, Maisse, Paris, Strasbourg

Arverne is on the move towards an energy transition for all!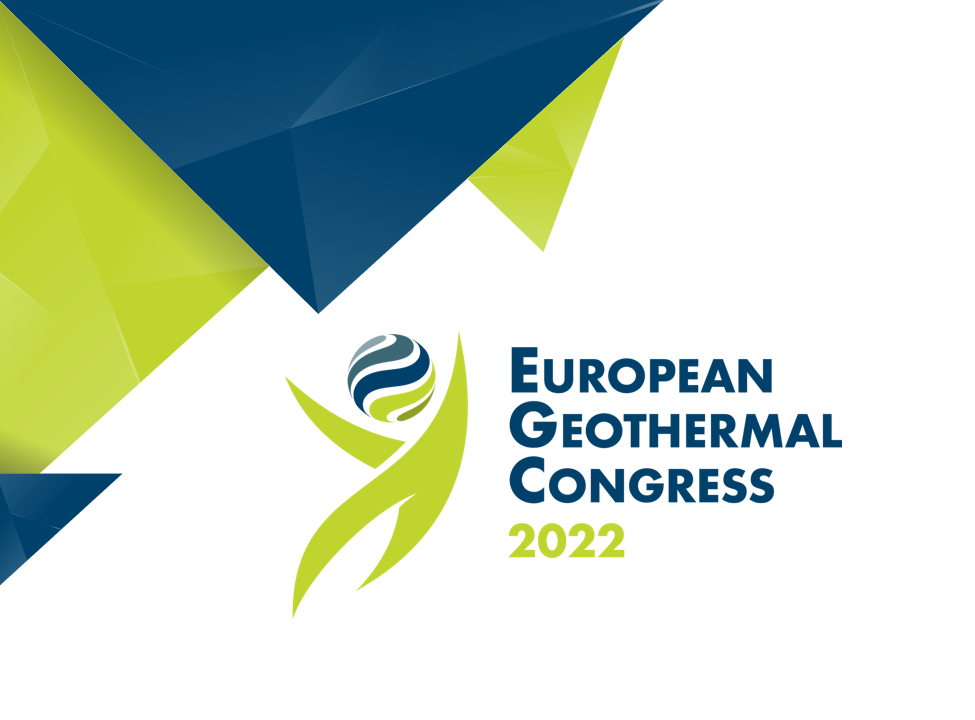 Lithium de France and Arverne Drilling, subsidiaries of Arverne Group, will attend theEuropean Geothermal Congress 2022. Organized by the European Geothermal Energy...