Facing the energy problem with climate change and the end of fossil fuels knocking on our front door we need to find new solutions
Nothing can be changed with
the energy of despair...

||

...and nothing can be done with
an energy that is full of false hopes.

||

Where can we find the energy of all possibilities?

One that is renewable and sustainable.
Energy, first of all, is understood in the generic sense in reference to clean energy resources, abundant and accessible locally, as a credible alternative for the energy transition.
The energy is also that of Arverne, the commitment of a team to put all its expertise and know-how at the service of its customers for the common good.
Of all possibilities, because there is not one but many possibilities.
First, given the multiple potentialities of the subsoil (heat, electricity, lithium, hydrogen, etc.).
Then with regard to the beneficiaries also numerous: States, local authorities, companies, inhabitants.
Possible refers to the idea of a recovered freedom. With the new energies of the subsoil, we are free to free ourselves from fossil fuels and to live an energy transition for the good of all, locally and individually.
"In France, we do not have oil, but we have ideas." Some may remember this slogan dating back to the first oil shock that has been remembered ever since. To the point of convincing us that our country would be irretrievably poor in energy resources.
Forty-five years later, hydrocarbons are becoming scarcer, inviting actors around the world to quickly find alternatives to fossil fuels, according to a schedule boosted by climate change.
The ideas are still there. At Arverne, there is no shortage of them. Among all of them, we have a high idea of the French energy future. What if France proved wrong all the prejudices by becoming a renewable energy giant that counts on the scale of Europe's energy? What if our country found a way to take back control of part of its industrial destiny, while making a decisive leap forward in terms of energy transition?
How? By optimizing resources that were previously hardly or not exploited. Geothermal waters and lithium abound under the national soil and could allow France to have clean and renewable energy sources, not intermittent, capable of gradually freeing us from fossil fuels and the external supply of critical minerals.
Arverne is now mobilizing all its energy to make this desirable future possible. We do this by putting our expertise in subsoil, drilling and resource development locally at the service of decarbonization and territorial development.
Arverne is ready to accept this challenge, are you?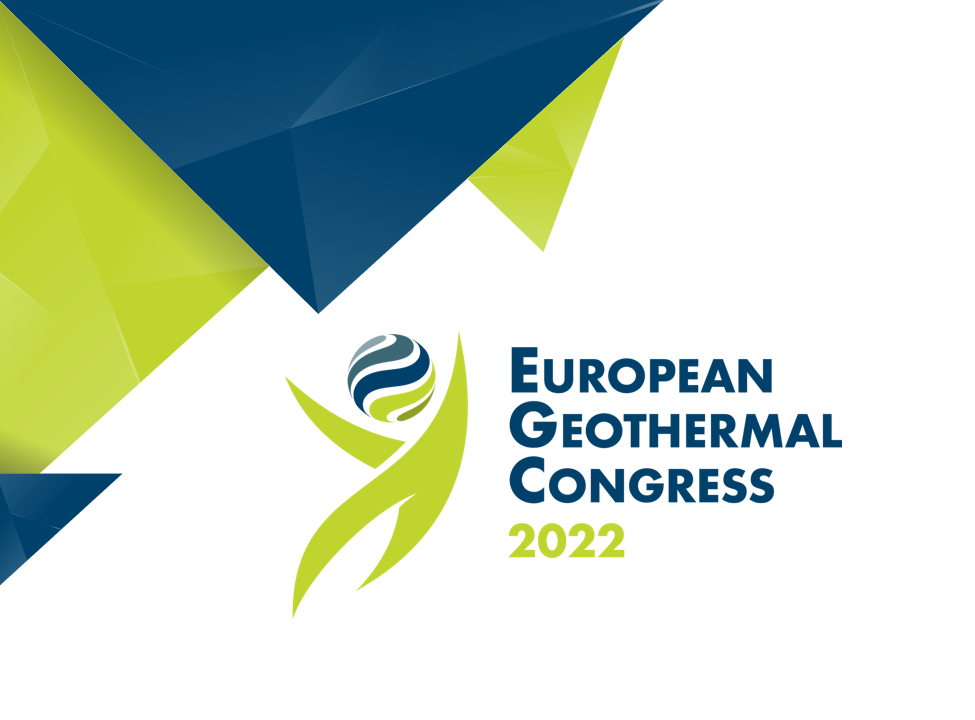 Lithium de France and Arverne Drilling, subsidiaries of Arverne Group, will attend theEuropean Geothermal Congress 2022. Organized by the European Geothermal Energy...