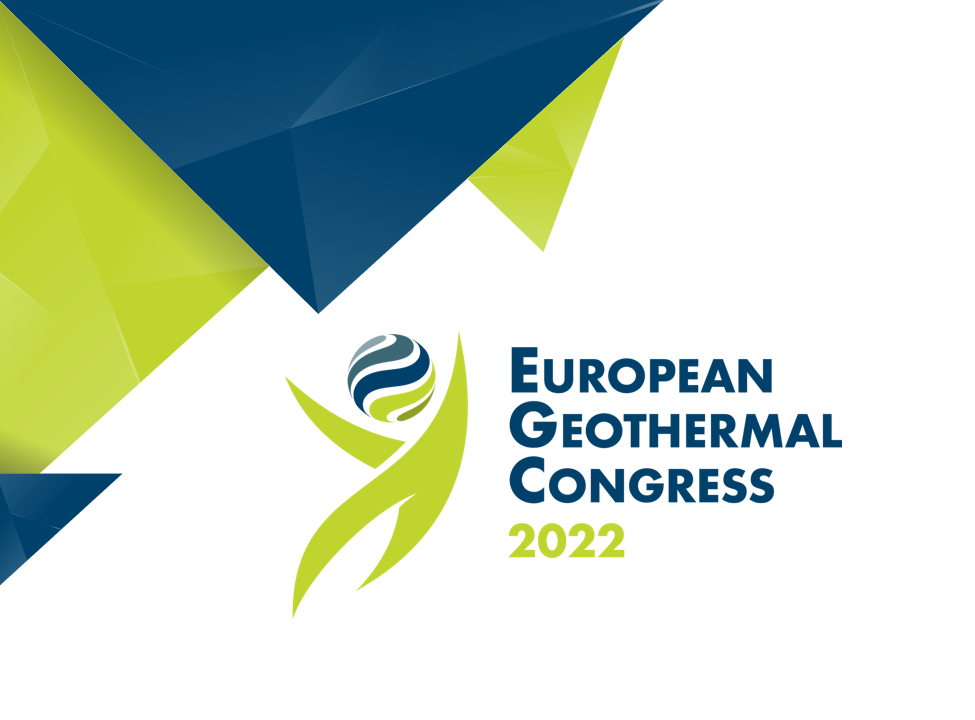 Let's meet at the European Geothermal Congress 2022!
Lithium de France and Arverne Drilling, subsidiaries of Arverne Group, will attend theEuropean Geothermal Congress 2022. Organized by the European Geothermal Energy Council EGEC, the event will gather the European geothermal community. It will take place on October 17-21, 2022 in Berlin, Germany.
Founded in 2020 by Arvern Group, Lithium de France is a French company located in Bischwiller (France) whose purpose is the valorization of geothermal brines though:
– the extraction and distribution of heat in short-circuit, at the benefits of local economy.
– the extraction, transformation and distribution of low-carbon geothermal lithium, produced in France.
www.lithiumdefrance.earth
French drilling and work-over company, Arverne Drilling is a subsidiary of Arverne Group since February 2020, following the acquisition of Entrepose Drilling (formerly COFOR) from the Vinci Group. With more than 1,000 wells drilled worldwide and over 60 years of experience, Arverne Drilling is nowadays operating in geothermal energy and storage.
www.arvernedrilling.earth
Let's meet at booths C7 and C8!
Contact : communication@arverne.earth